Happy New Year…!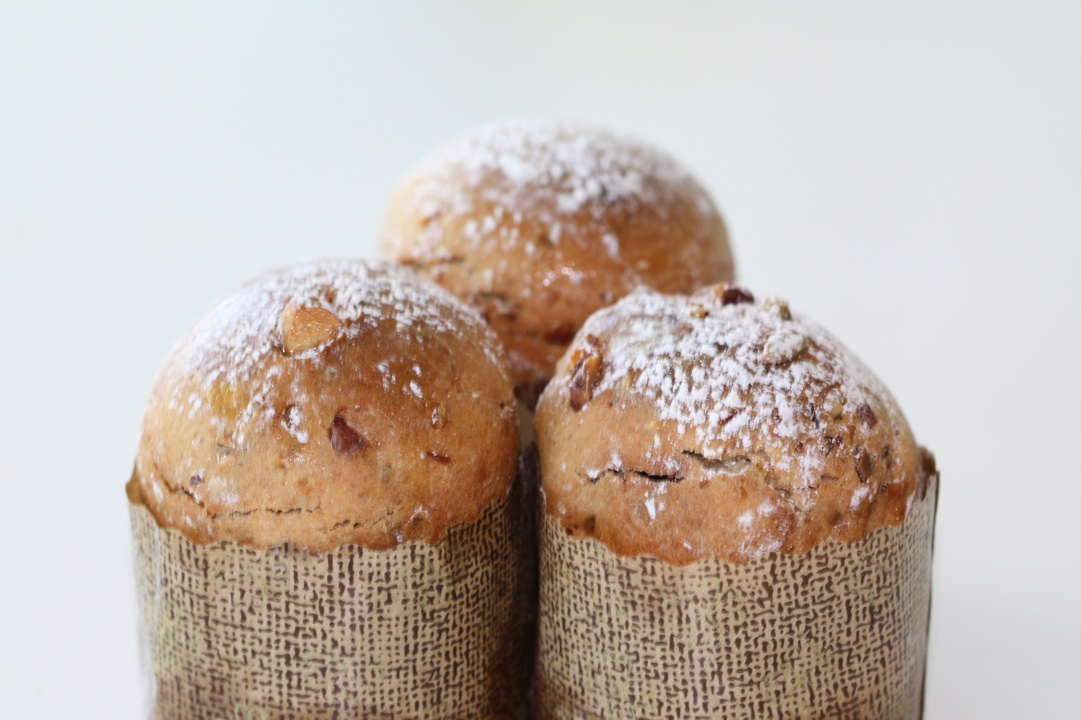 Another year goes by. And here I am, like most people trying to make a balance about the good and bad, the fun and the sad.
Sometimes I wonder why people want more and more. Please, do not misinterpret me. It isn't conformity. I simply wanted to take a step back and contemplate all the nice things I've achieved. Today, after much work, patience, perseverance, sacrifice (and I must admit a bit of stubbornness and some luck), some of my aspirations were fulfilled.
I came to this country seeking a better future but without a real understanding of what it meant to immigrate.
The truth is that it is never easy to start over. Adaptation from the very beginning includes myriad of concomitant challenges: understanding a new culture, deciphering the meaning (and depth) of the language, making new friends with an uncommon history and background. Perhaps the most difficult for me was (is) to remember all the nice things I was used to back at "home".
And yet, I recognize that the last 7 years in my "new home" have been very enlightening in many ways. I've grown as a person, as a friend, as a wife and (really) as a mother. I came to appreciate the meritocracy. Sweat and tears, through an intense process of metamorphosis, usually become achievements and personal growth.
For all of it I'm extremely grateful. Life has offered me this great experience, and I am taking it gladly: the unique opportunity of being in two worlds at once. Two parallel universes that simply enhance my existence (as it does for so many latino immigrants). Whenever I go back to Argentina, my world there continues to exist. Of course, it has mutated but still exists; and I feel very lucky for that.
New year is a time for reflection and memories. One of those magic moments is the family gathering for the New Year. For the occasion, friends and family would get together, bring immense amount of food and celebrate. Vivid in my mind is my mother carrying the 8 or 10 bowls filled with special dishes for New Year's dinner. You could always see people in the lobby carrying all their "specialties" and you could literally smell dozens of dishes around you. One of the "must" was, of course, The Pannetone.
I shall confess I never liked the candied fruit inside the Pannetone (who does anyway?). Nonetheless, trying to follow the family tradition over the years, I have always bought pannetone so I have it for the New Year's table.
I even came to the conclusion that there was not such a thing as a New Year without pannetone or "Pan Dulce". Not once it has been absent.  Yet, it always stayed there, untouched, after the champagne and the guests were long gone. And there is always only one culprit: the candied fruit.
Today, after so many vacillations, I've decided to revolt and make my own homemade pannetone. But with NO candied fruit. Here is my version, so I remember once again my family reunions. This time however, and because of this long awaited "uncandied" insurrection, I pledge not to leave a single crumb.
Here is the Whole Wheat Pannetone, with ONLY mixed nuts. It is an ideal option for those who want to eat a healthy dinner in this New Year´s Eve.
Hope you enjoy with those you love!
Ingredients
Sponge
20 grs sugar
30 grs yeast
50 ml milk
50 bread flour
The dough
250 grs bread flour
90 grs whole wheat flour
100 grs white sugar
50 grs light brown sugar
½ teaspoon vainilla extract
1 teaspoon salt
1 teaspoon honey
1 lemon zest
3 eggs
2 yoks
100 grs butter
120 grs mix of nuts (cashu, almonds, raisins etc)
This recipe makes 10 small pannetones
Procedure
The sponge
1.Combine the sugar with the yeast, milk, and flour in a small bowl
2.Let it rest for about 20 minutes
The dough
1. Combine the flours, sugars, vanilla extract, salt, honey, and lemon zest in the mixer
2. Add the eggs, yolks  and the sponge
3. knead until the dough becomes silky
3. Stir in butter until it is homogenised
4. Let it rest for 30 to 35 minutes in a bowl
5. Add the nuts (cashews, almonds, raisins, etc)
6. Divide the dough into 10 small balls
7. Let it rest for 40 minutes in small  pannetone molds and until it doubles its volume
7. Brush with egg
8. Bake at 350 F for 30 minutes
9. Let it cool down.
10. Sprinkle with confectioners sugar if desired