Prep board giveaway
Aclaración: Si bien he recibido compensación por confeccionar este post, 
Mi opinión es honesta y este post no ha sido editado por terceros.
Que alegría que me da festejar que ya superamos  los 1000 amigos de Latin Food Lovers. ¡Quiero darles las gracias por acompañarme en esta aventura!
Para festejarlo Core Bamboo me ha enviado productos divinos! Y quiere obsequiarle una tabla de cristal igualita a la mia a un lector afortunado de Latin Food Lovers.
¿Qué estas esperando? Si queres participar sólo debes cumplir estos requisitos:
1)Ser mayor de 18 años
2)Residente de USA. No P.O boxes
3)Dejarnos nombre y email para poder contactarte
Para obtener oportunidades adicionales:
4) Si eres fan de Latin Food Lovers y de Core Bamboo en facebook, deja aquí un comentario.
5) Si sigues en Twitter a @latinfoodlovers @uchidavidzon y a @corebamboo, déjanos un mensajito aquí mismo contándonos que ya lo has hecho.
Puedes inscribirte hasta el día 31 de Agosto del 2013.
¡Mucha suerte!
Una ganadora será seleccionada al azar el día 1 de Septimbre y será contactada vía email
Uchi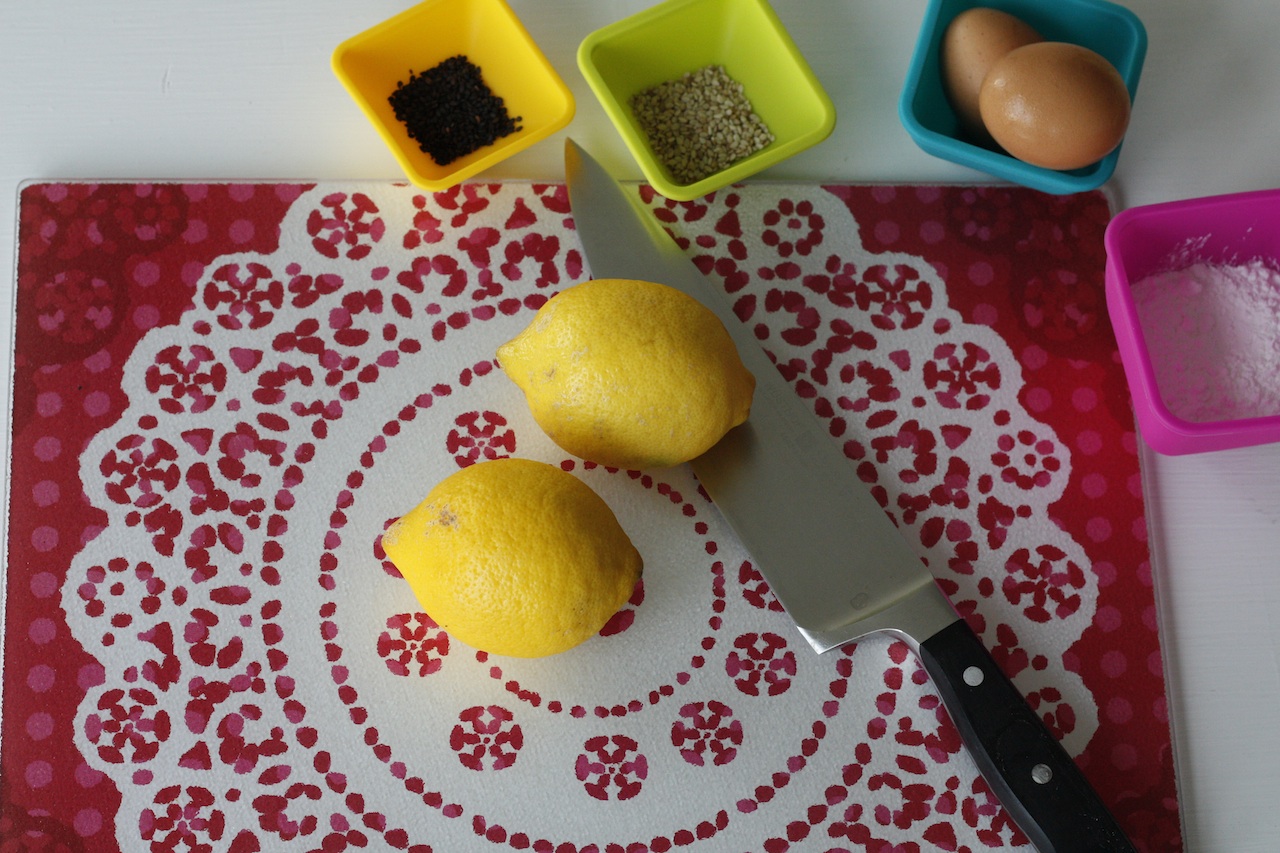 Disclaimer: While I have received compensation for this post. My opinion is honest and this post has not been edited by others 
It is with great joy that we celebrate the more than 1000 Latin Food Lovers friends.I want to thank you for joining me on this adventure!
To celebrate, Core Bambo had sent me a set of wonderful products! And they would like me to give away a Glass Preparation Board just like mine to a lucky reader of Latin Food Lovers.
What are you waiting for? In order to be eligible you must meet the following requirements:
1) Be over 18 years
2) Be a legal resident of USA. No P.O boxes
3) Leave a message with your name and email address for contact purposes
For additional opportunities:
4) If you are a fan of Latin Food Lovers and CoreBamboo on facebook, leave a comment here.
5) If you follow on Twitter @latinfoodlovers @uchidavidzon @corebamboo, leave us a little message.
You can sign up until Aug 31, 2013.
Good luck!
One winner will be selected randomly September 1 st and will be announced by email
Uchi