Beautiful stand ! Pips Studio
I have attended the NYIGF exhibition (New York International Gift Fair). I found it shocking to see how many exhibitors have come from around the world. Not only there were importers and wholesalers but also designers and craft makers. There were all kinds of home gifts. However, becasue the exhibit hall was so large, I had to focus on those stands that relate to my interests. Luckily, there were plenty of houseware and table top suppliers, along with many different cooking tools exhibitors.
Here are some pics of one of the most amazing stands: Pips Studio. Their new
collection is simply beautiful. I truly wanted to take the full set home!
I will be soon utilizing some of their products in the styling of my upcoming recipes.
Be sure to visit this inspiring store!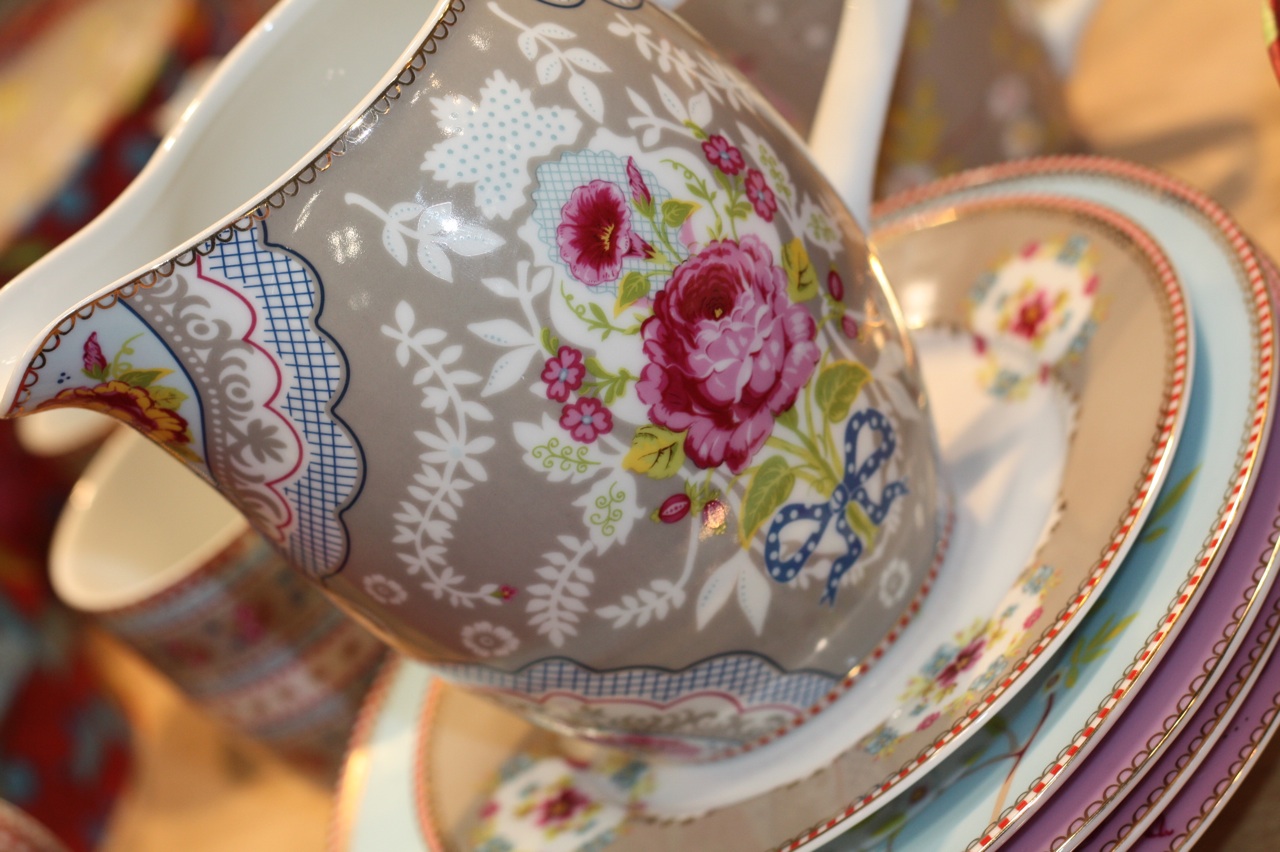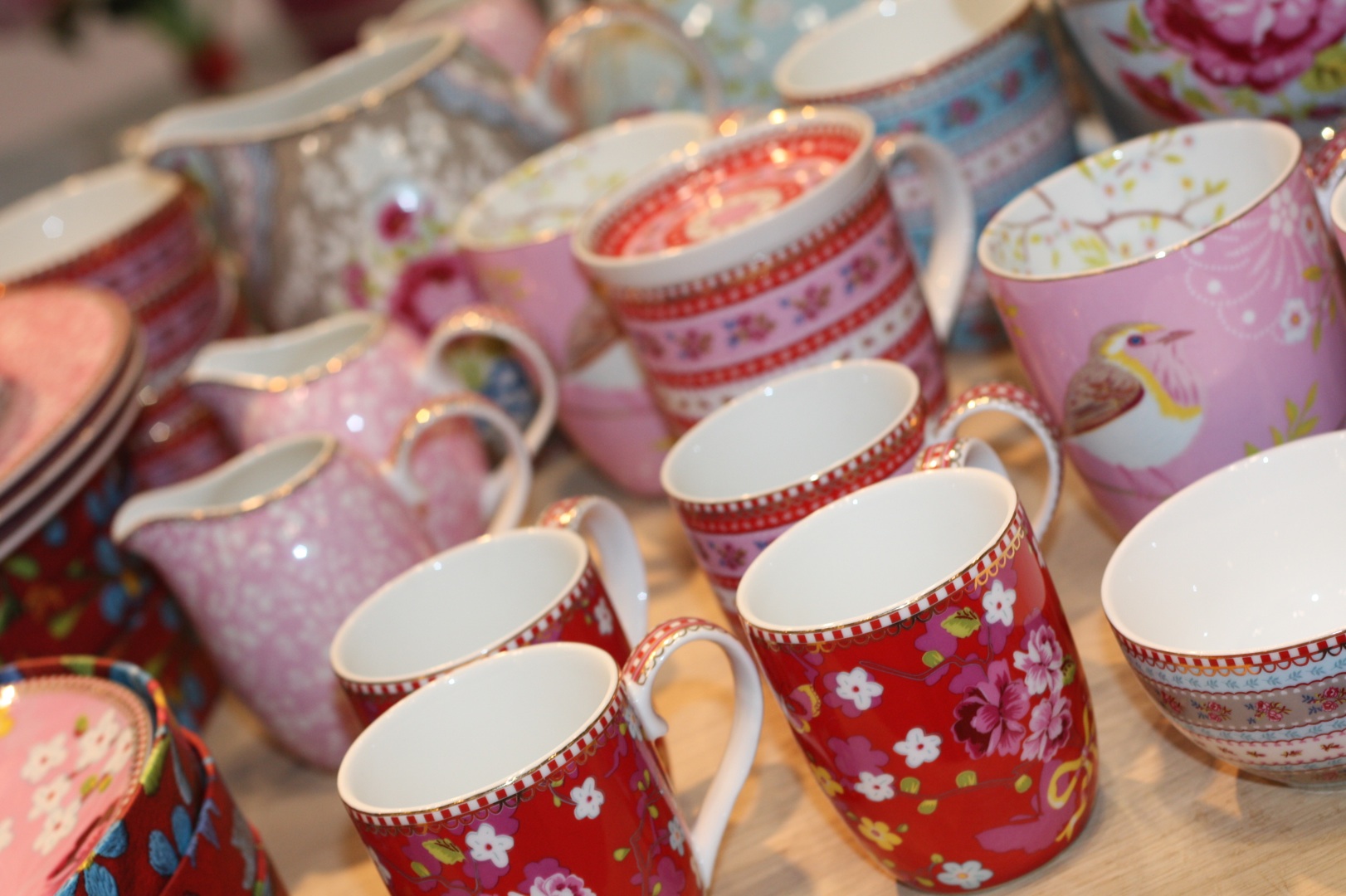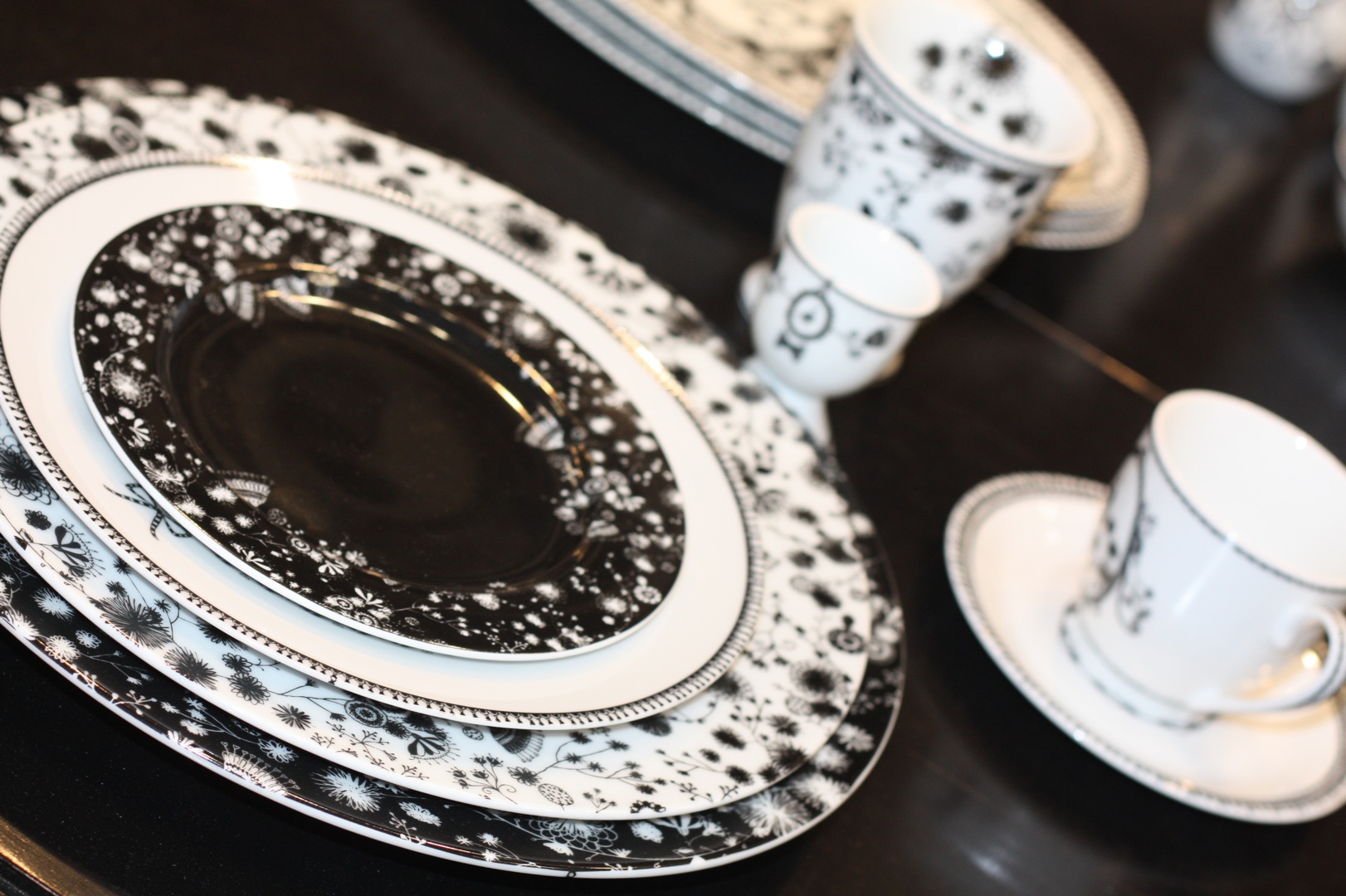 He concurrido a la exposición NYIGF (New York International gift fair). Me ha resultado impactante la cantidad de exhibidores que han convocado de todos los rincones del planeta. No sólo había importadores y mayoristas sino también diseñadores y artesanos. Había todo tipo de regalos para el hogar. Por supuesto que, al ser una feria tan grande, me tuve que enfocar en lo que a mi más me interesa. Por suerte había mucho para entretenerme, particularmente dentro de los rubros equipamiento para el hogar, herramientas de cocina y decoración.
Aquí les dejo algunas fotos de uno de los negocios que más me ha impactado. Su nueva colección es simplemente hermosa. Créanme, me quería llevar la colección completa a casa !
Pronto estaré utilizando algunos de sus artículos en el styling de mis próximas recetas.
No dejes de visitar esta inspiradora tienda