Latism 12 Houston Texas
I've been invited to a wonderful convention where I had the opportunity to be part of the panel Blogging 101 in Houston, Texas along with Monique from "BlogsbyLatinas", Lisa from "Autismwonderland" and Ruby from "Growing up Blackxican".
The conference has been a success. It has not only been interesting but also very funny! In the picture below, I'm the one that is located in the center. For those who are wondering … the answer is yes, I'm happily pregnant expecting my second child!
I was amazed by the broad variety of enriching sessions, entertaining dinner shows/parties and the different personalities that were invited by the LATISM team. I was delighted to reconnect with so many friends and have had the opportunity to meet new people.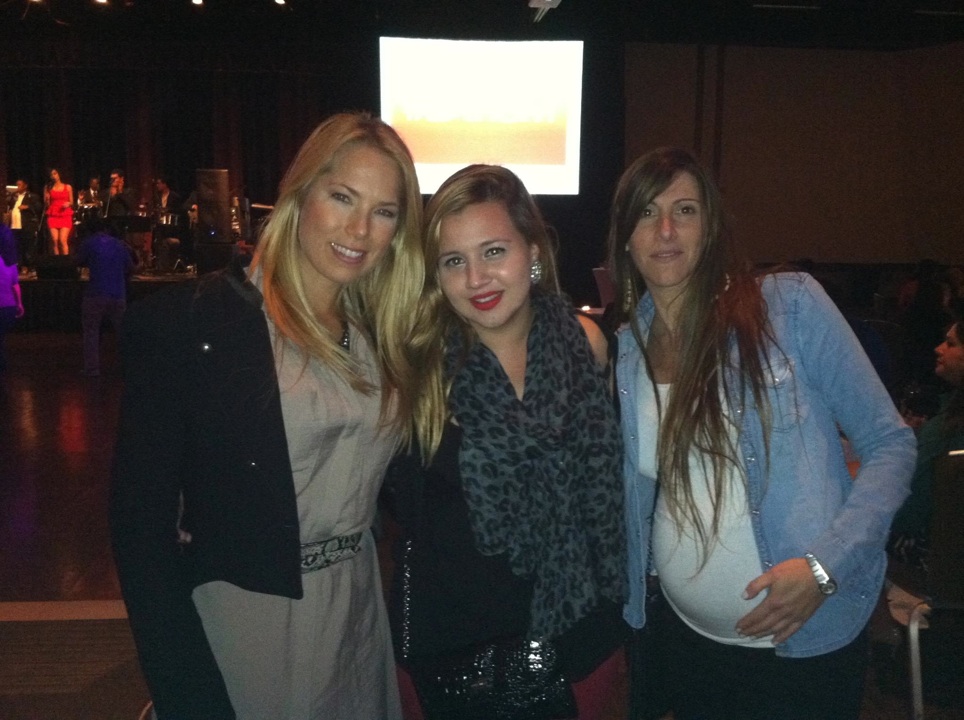 One of my favorite sessions, in which I have been both inspired and mobilized, was "The Adelante Movement". In this session, I laughed out loud and yet I could not resist the odd tear.
Nely Galan, Sandra Cisneros, and Nell Merlino have shared very inspiring messages with a group of women. In addition, Nely Galan shared most her life story, which is fascinating and fun.
Here is a message I truly liked:
"Make fear and failure your best friends"
Who has not really experienced fear in their lifetime?
How many times do we make up excuses which simply stop us from achieving those goals we desire for our lives?
Have you ever stopped trying something new just for fear of doing it the wrong way?
Fear often paralyzes us ..! We should stop seeing failure as the end of the world and begin understaning it as another experience.
Those experiences teach us and make us move forward. And why not, it may some day allow us to reach that intimate dream of ours.
Thank you Toyota and LATISM !
Disclosure: Although Sponsor has paid my ticket, my hotel and my conference ticket my opinion is honest. This article has not been published by third parties.
He estado en una maravillosa convención donde tuve la oportunidad de ser panelista de la sesión Blogging 101 en Houston, Texas. Estas increíbles colegas acompañaron en la mesa: Monique de "BlogsbyLatinas", Lisa de "Autismwonderland" y Ruby de "Growing up Blackxican".
La conferencia ha sido todo un éxito. No sólo ha sido interesante, sino que además fue extremadamente divertida! Yo soy la que está ubicada en el centro de la foto. Para los que se lo están preguntando… la respuesta es simplemente si, estoy felizmente embarazada de mi segundo hijo!
No deja de asombrarme la variedad de enriquecedoras sesiones, las entretenidas cenas con shows/fiestas y las diferentes personalidades que ha convocado el equipo de Latism. Me ha encantado poder reencontrarme con tantos amigos y de haber tenido la oportunidad de conocer tantos otros.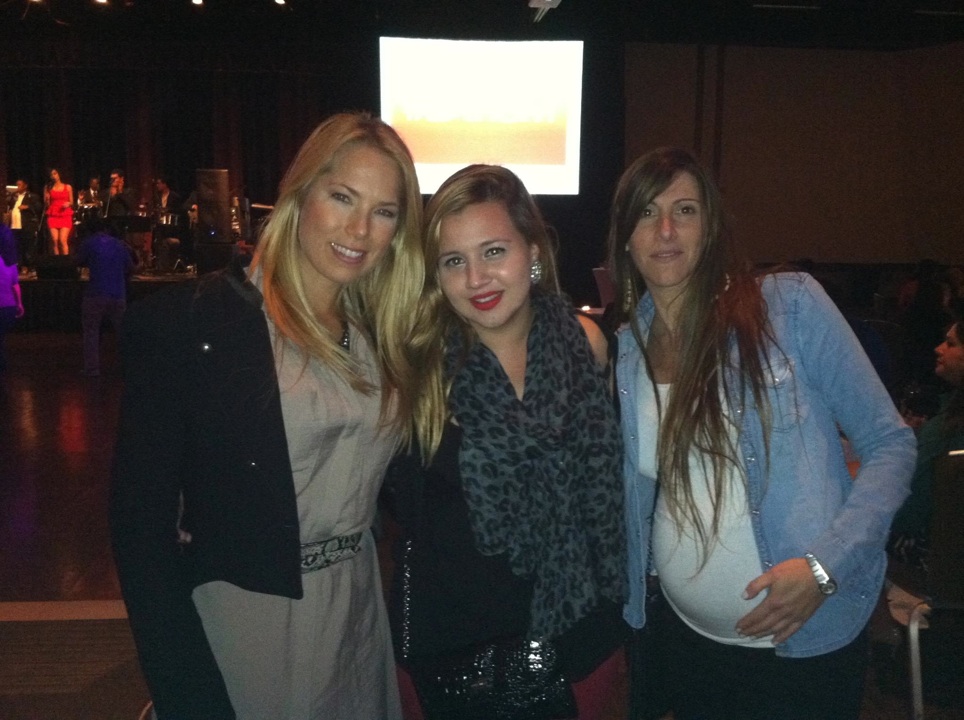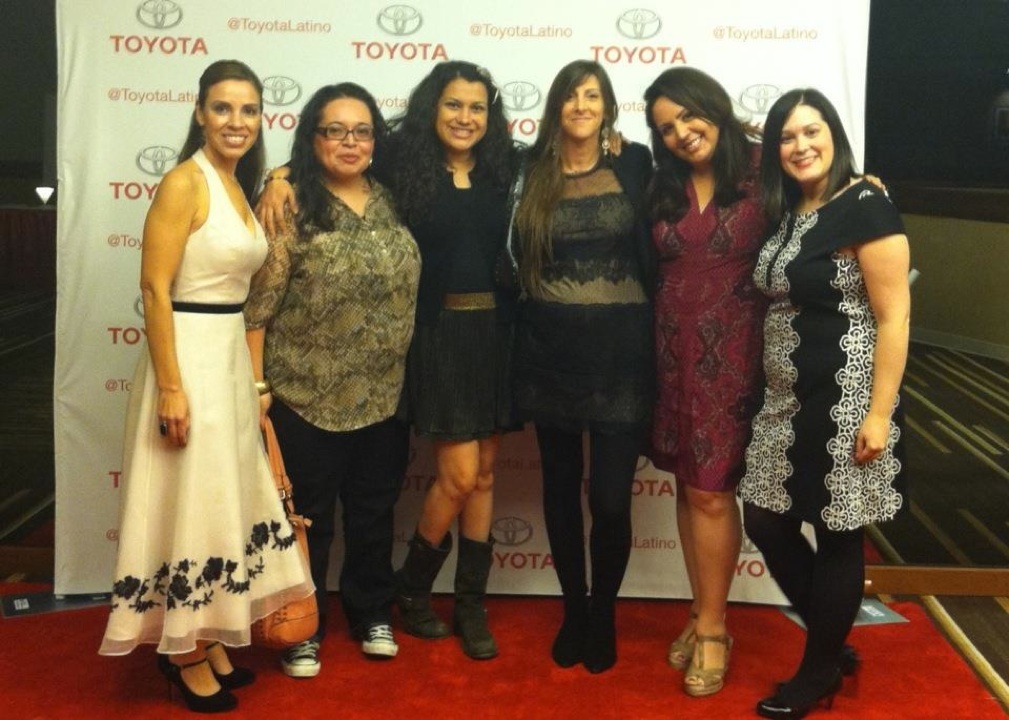 Una de mis sesiones favoritas en las que me he sentido inspirada y movilizada fue "The Adelante Movement". En esta sesión me he reído a carcajadas y no he podido resistir algún que otro lagrimón.
Nely Galán, Sandra Cisneros y Nell Merlino han logrado compartir mensajes muy inspiradores con un grupo de mujeres. Además, Nely Galán nos contó acerca de su propia historia de vida, que además de divertida es muy inspiradora.
Fue como una historia de hadas que, para asegurarme que no se me olvide, me lo he llevado de recuerdo en una servilleta que colocaré en mi refrigerador!
Make fear and failure your best friends (haz que el miedo y el fracaso sean tus mejores amigos)
¿Quién no ha tenido una experiencia de miedo alguna vez en su vida?
¿Cuántas veces ponemos excusas que nos frenan alcanzar objetivos que tanto anhelamos en nuestras vidas?
¿Te ha pasado alguna vez que no has intentado hacer algo nuevo simplemente por miedo a hacerlo mal?
Es que muchas veces el miedo nos paraliza..! Y para que esto no nos pase debemos evitar ver al fracaso como el fin del mundo e intentar verlo como una experiencia más que nos enseñará y de la que aprenderemos para seguir creciendo. Y por que no, quizás nos permita que algún día alcancemos ese íntimo sueño.
Gracias Toyota y Latism !
Aclaración: Si bien un sponsor ha cubierto mi pasaje, mi hotel y mi entrada para presenciar la conferencia mi opinión es honesta y sensata.Este artículo no ha sido editado por terceros.