Mother's day Giveaway! / Sorteo para el Día de la Madre !
I wanted to share with you a great giveaway that I've been preparing in advance for Mother´s Day. Since  I will be a mom again very soon I would like to post this article in anticipation of Mother's Day.
I have received a beautiful tray for Mother's Day from Core Bamboo! I love the lime color and I also think the size is perfect for having breakfast in bed.
Since I love having breakfast in bed and truly believe that the tray is a beautiful gift for Mother's Day, I came up with the idea that a lucky reader from Latin Food Lovers will receive a  similar tray like mine. Now I will cross my fingers that someone at home will read this blog post and that my new tray will not just be used to decorate the kitchen!
Even if you're not a mother yet,  you still have to participate in this giveaway! I am pretty sure you will find many reasons to be pampered in bed !
You can sign up until May 11, 2013.
Good luck and Happy Mother's Day!
One winner will be selected randomly and will be announced by email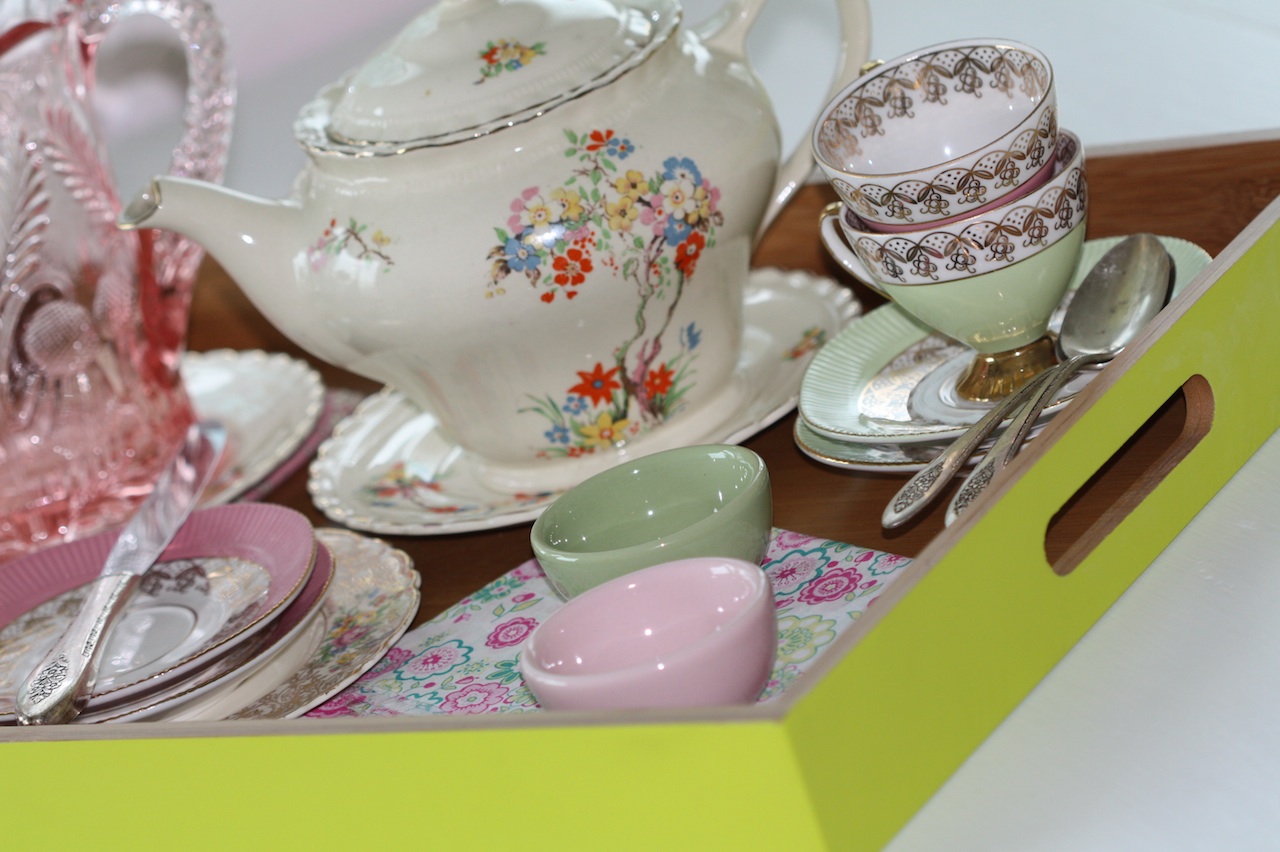 In order to be eligible you must meet these requirements:

1) Be over 18 years
2) Legal resident of USA. No boxes P.O
3) Leave a message with your name and email address for contact purposes
For additional opportunities:
4) If you are a fan of Latin Food Lovers and Core Bamboo on facebook, leave a comment here saying that you do.
5) If you follow on Twitter at @latinfoodlovers @uchidavidzon @Core_Bamboo Then, leave us a little message here telling us that you've done.
Uchi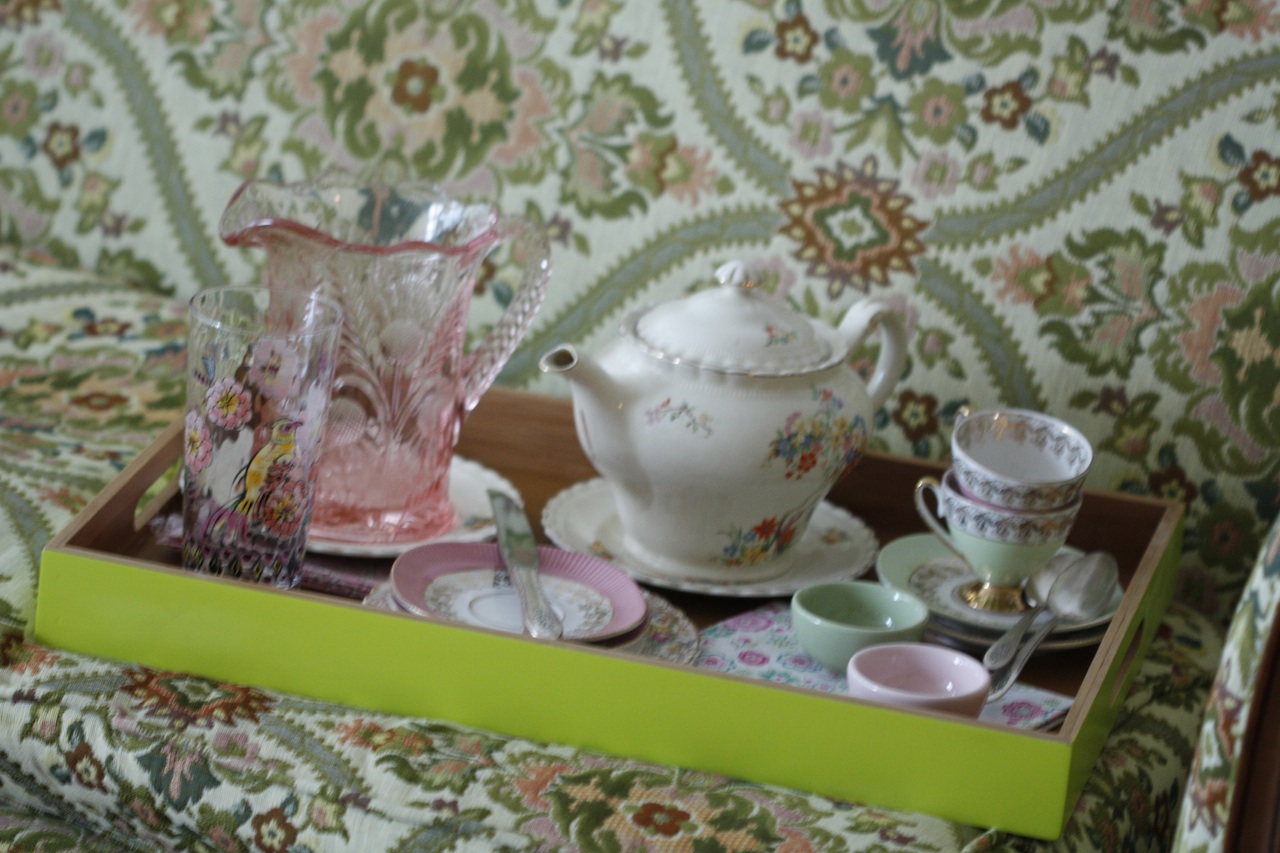 Disclaimer: Although I have received from Core Bamboo product for free,
my opinion is honest, this post has not been edited by others.
Quería compartir con ustedes un sorteo que he preparado especialmente para el día de la madre. Lo estoy compartiendo con un poco más de  tiempo que el habitual dado que pronto seré mamá nuevamente y prefería dejarlo listo con algo de anticipación por las dudas..!
He recibido una bandeja alucinante para el día de la madre de Core Bamboo ! Me encanta su color lima y además me parece que el tamaño es ideal para poder disfrutar de un desayuno en la cama. Un desayuno en la cama es, por supuesto, uno de los mimos que más aprecio en el día de la madre! Por ello pensé que seria lindo que una lectora de mi blog reciba una bandeja igual a la mía en este día.
Me fascina la idea de que nos atiendan como nos merecemos en este día. Nos lo merecemos, no?  Y ahora a cruzar los dedos para que en mi casa lean este blog post para que la bandeja que me han regalado no quede en la cocina sólo de adorno!
Si aún no eres mamá… no importa..! no dejes de participar , te aseguro que encontrarás un montón de motivos para que te mimen en la cama !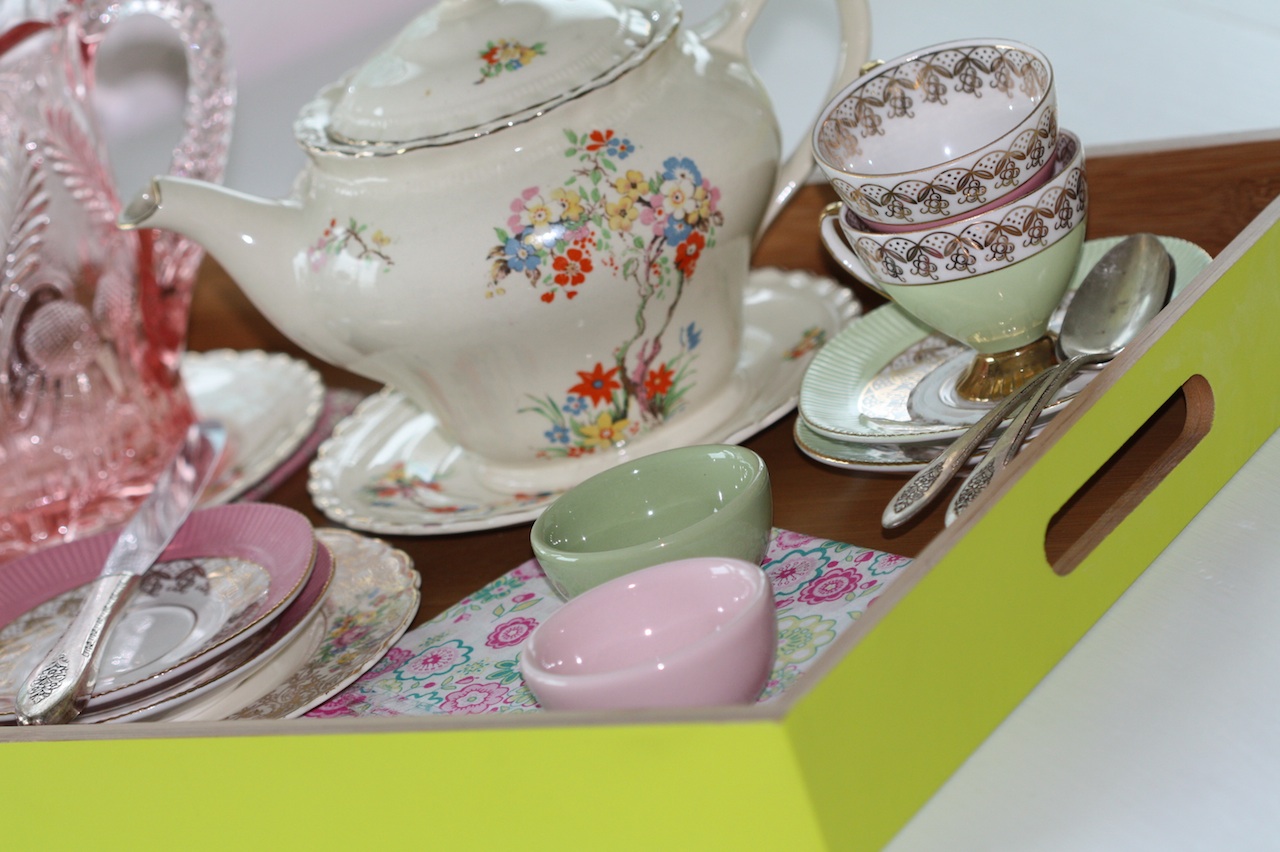 Para poder participar sólo debes cumplir estos requisitos:
1)Ser mayor de 18 años
2)Residente de USA. No P.O boxes
3)Dejarnos nombre y email para poder contactarte
Para obtener oportunidades adicionales:
4) Si sos fan de Latin Food Lovers y de Core Bamboo en facebook, deja aquí un comentario diciendo que lo haces.
5) Si sigues en Twitter a @latinfoodlovers @uchidavidzon y a  @Core_Bamboo
 . Luego, déjanos un mensajito aquí mismo contándonos que ya lo has hecho.
Puedes inscribirte hasta el día 11 de Mayo del 2013.
¡Mucha suerte y Feliz día de la Madre !
Una ganador será seleccionada al azar y le avisaré por email
Uchi
Aclaración: Si bien he si he recibido producto Core Bamboo en forma gratuita,
Mi opinión es honesta y este post no ha sido editado por terceros.